Build Your Child's Self Esteem With Kids Martial Arts Classes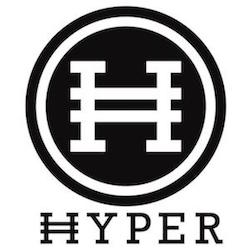 Are you looking for the best way to keep your child active while building their self-esteem and surrounding them with a great group of friends and mentors? Then look no further than our Kids Martial Arts Classes at The Martial Arts Training Center in Deer Park, where your child will learn everything and more about how to be successful in all aspects of life.
Our Kids Martial Arts classes focus on fitness rather than fighting and we build our students up with constant support and feedback.
In Our Kids Martial Arts Classes, Everyone Works Together
At The Martial Arts Training Center, your child will enjoy every minute of our Kids Martial Arts classes because of the fun and exciting atmosphere our classes maintain. We work together to make sure that all of our students are getting the most out of their training and learning how to respect one another.
Our Kids Martial Arts students gain:
Confidence
Basic self-defense skills
Improved focus and concentration
Incredible leadership skills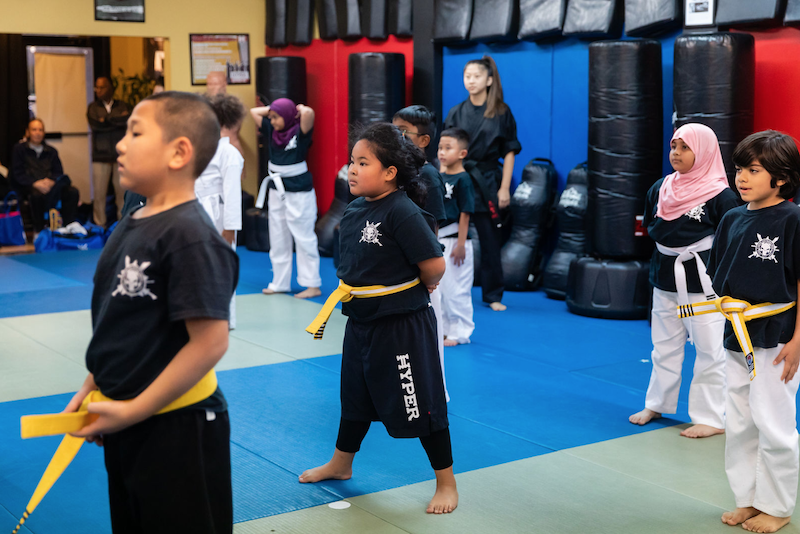 Help Your Child Develop Healthy Habits With Kids Martial Arts
There's no better way to help your child develop lifelong habits of physical activity than by helping them enjoy every minute - and that's exactly what our Kids Martial arts classes do. Our students have fun staying active because these high-energy classes include incremental instruction and celebrate every success our students achieve.
As a student in our Kids Martial Arts classes, your child will:
Develop strength and flexibility
Improve their balance and coordination
And take pride in learning every element of the martial arts
Take The First Step And Join Our Kids Martial Arts Training In Deer Park Today!
Are you ready to give your child a new favorite hobby? We know we are. Join us today at The Martial Arts Training Center for our incredible Kids Martial Arts classes and watch them grow before your very eyes.
To get started, all you have to do is fill out the short form on your screen. From there, we'll give you a call to answer all of your questions and get you all signed up!